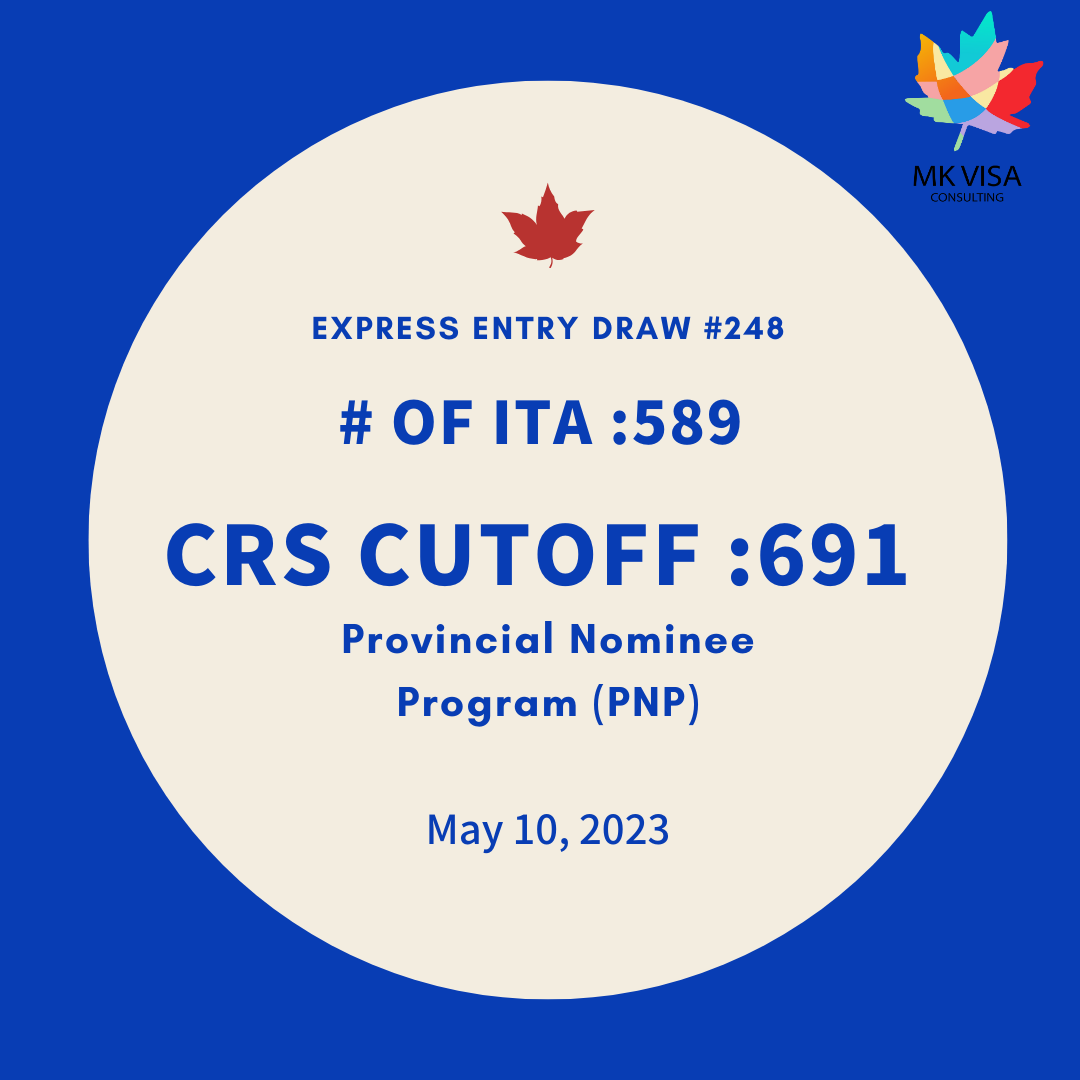 Canadian Government invited 589 Provincial Nominee Program candidates on May 10th, 2023.
Today's CRS cut-off score was 691.
Compared to the last time drawing on March 1st, it was around 60 points lower.
If you need any assistance creating your Express Entry profile or applying for IRCC, please feel free to contact us.
MK VISA consulting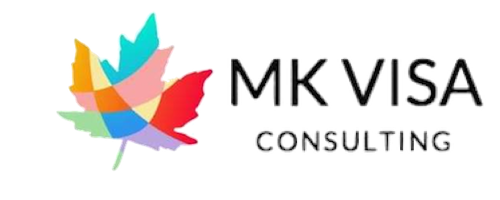 Office
1005-409 Granville St, Vancouver, BC
WEB
http://mkvisaconsulting.com
Email
mkvisaconsulting@gmail.com