Miwa Karaki came to Canada in 2005 as a student. She went to Red River College, majoring in Business Administration, and graduated. Received a permanent residency in 2008. Also, she has been to New Zealand on a working holiday visa and received a permanent residency as well. In 2015, she came back to Canada. While she worked for a Japanese educational company, she graduated from Ashton College, Immigration Consultant Diploma Program. Passed the Entrance to Practice Exam by ICCRC. Established MK visa consulting. She has contracts with some local educational companies.
Haruko Uchida has experience of studying English in several countries, including New Zealand, the U.S., and England. She earned a bachelor degree in international policy studies in Tokyo. During her academic career, she also completed an exchange program at University of Sussex in the international business faculty. After graduation, she worked as a business consultant for three years and moved to Canada in 2019. She is currently studying Business at Langara College and working as a counsellor and marketer at an educational agent.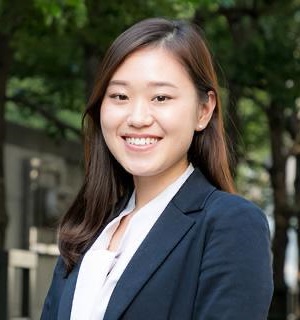 Mami Yamanaka has work experience as a salesperson in Japan for 9 years. At the end of 2019, she arrived in Canada with a working holiday visa. Now, she is a University of Victoria student, majoring in Business administration. Also, she works as an assistant for MK VISA Consulting and as a barista at a cafe. In this company, she offers information related to working holidays, studying abroad, and living in Canada.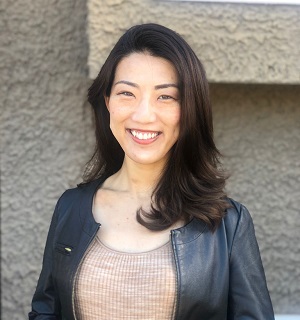 Canadian Experience
Federal Skilled Worker
Federal Skilled Trades Class
Add partner, dependent child
+ $500 each

Provincial Nominee Program
Express Entry PNP / Paper application PNP
$4500 –

Spousal
Common-law couple
Parents and Grandparents


Work Permit (+ Labour Market Impact Assessment)




Get ready for the PR with CLB 9.5 teacher

Caregiver
Visitor Visa
Post-graduation Work Permit
Spousal Open Work Permit
Extension (Visitor, Study, or Work)
Restoration of status
PR card renewal
Spousal & Common-law Refusals
Residency Obligation hearings
Criminal/ Medical Inadmissibility
Deportation Or Removal
EXPRESS ENTRY
Canadian Experience Class
Federal Skilled Worker Class
Federal Skilled Trades Class
$3000 –
Add partner, dependent child 
+ $500 each

Provincial Nominee Program
Express Entry PNP / Paper application PNP
$4000 –
Family Sponsorship
Spousal
Common-law couple
Parents and Grandparents
$2800 – 3800
Work Permit +
Labour Market Impact Assessment
$500
+ LMIA $3000
Canadian Citizenship
$1000 –
CELPIP / IELTS Tutoring
Get ready for the PR with CLB 9.5 teacher
$80 / hour
Other Services
Caregiver
Visitor Visa
Post-graduation Work Permit
Spousal Open Work Permit
Extension (Visitor, Study, or Work)
Restoration of status
PR card renewal
Spousal & Common-law Refusals
Criminal/ Medical Inadmissibility
Deportation Or Removal
A member of ICCRC
Miwa Karaki, RCIC R530543